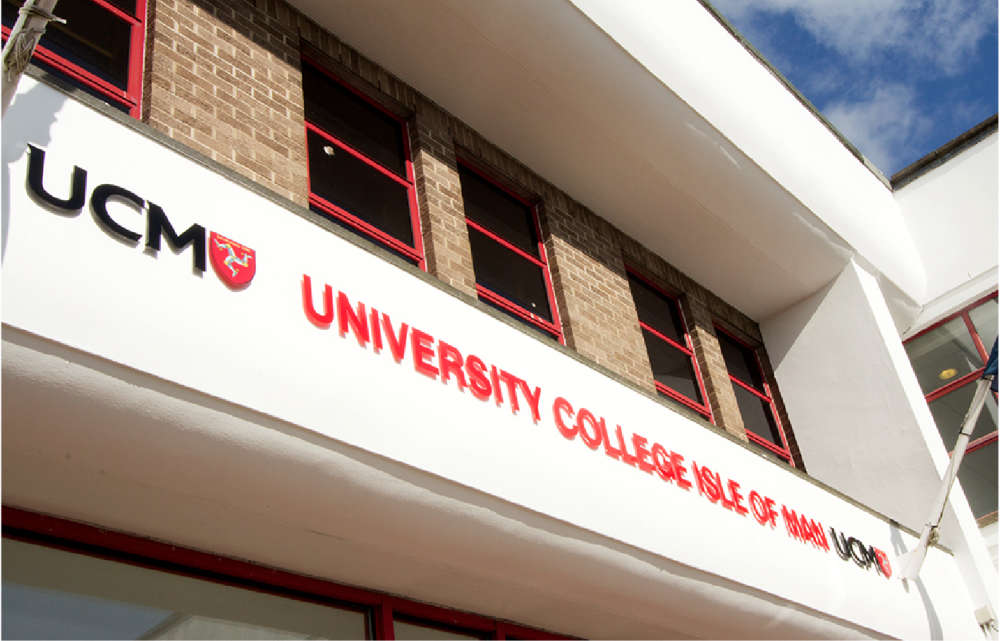 University College Isle of Man has opened its applications for full time and substantial part time courses starting September 2024.
It comes after its open evening event last week, which was attended by 600 people.
As well as the range of popular courses such as Business Administration and Health and Social Care, UCM is offering some new courses for the next academic year.
You can find more information about what's on offer and apply here.