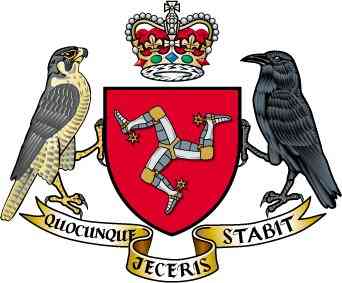 Applications are open for a £50,000 grant to raise awareness locally of the challenges communities across the world.
The International Development Education, Awareness and Strategy (IDEAS) grant will be awarded for 18 months to a Manx-registered organisation or partnership to carry out an activity, or programme of activities, that raises awareness of global development issues.
Officials add the successful candidate will also with the External Relations team to provide strategic advice to the Cabinet Office regarding the agenda for international development.
Speaking about the initiative, Policy & Reform Minister, Ray Harmer MHK, says: "With the impact of COVID-19 being felt throughout the world's poorest and most vulnerable communities, it is more important than ever that we remain mindful of our responsibilities to reach out to those less fortunate.
"The IDEAS grant is designed to address the Government's policy objective of raising awareness of global development issues throughout the Manx population."
Applicants can be registered charities or companies registered on the Isle of Man Charities or Companies Registry.
The deadline to apply is Friday, December 18 - how to do so and more details about the grant is available on the government website.