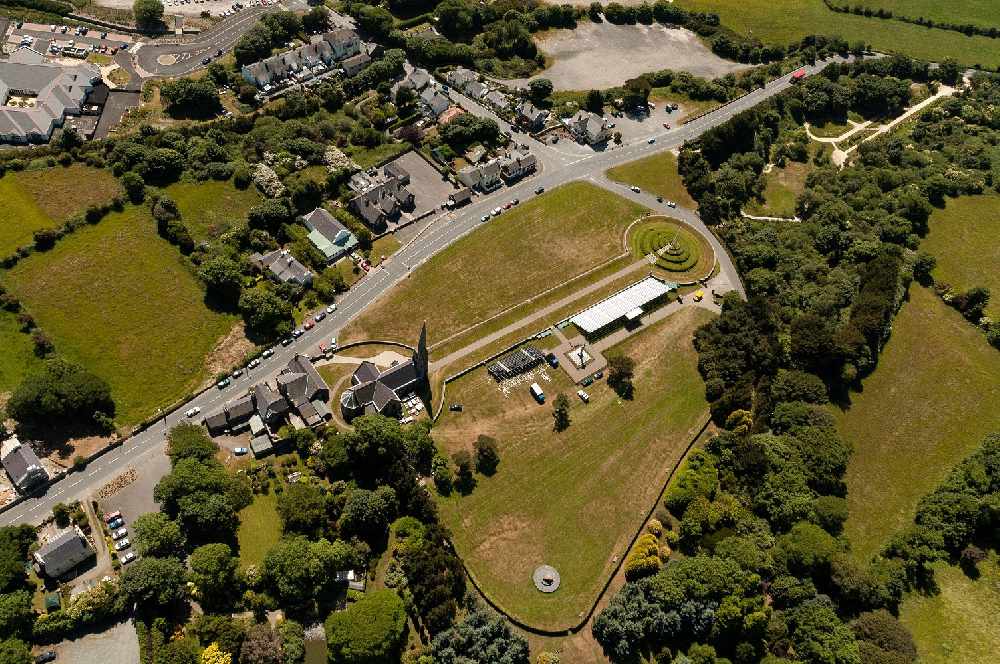 Charities and traders wanting to be part of this year's Tynwald Day celebrations are invited to apply for a plot on the Fair Field at St John's.
Currently, there are more than 135 plots available for the celebrations, set to take place on Wednesday, July 5.
All those wishing to have a stall will need to complete the an online application form.
They can be found on the Public Estates & Housing Division webpage under the Downloadable Documents section.
Or, people can call 687300 for more information - all forms must be returned by Monday, May 1 to esshelpdesk.doi@gov.im