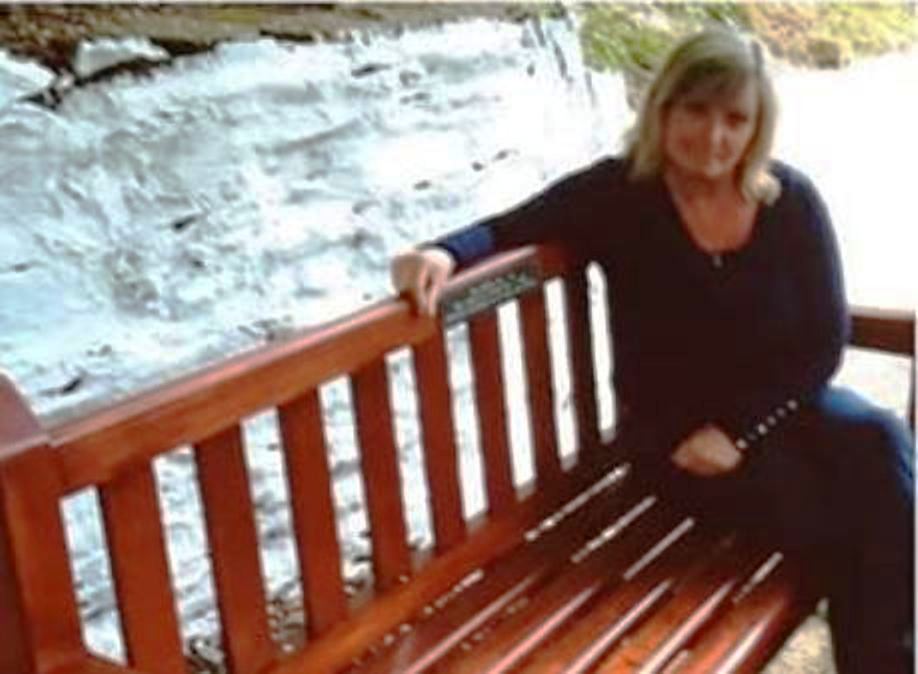 A woman says she's heartbroken after a memorial bench dedicated to her brother was taken from Glen Helen.
Gillian Cooper took to Facebook to appeal for its return - the bench is in memory of her brother Andy Cooper who lost his life during the 1986 Senior TT.
She says the bench, with a brass plaque on it, may have been moved while tree-felling work was undertaken at the site.
Until recently, the bench was in the car park at Glen Helen, and is used by TT marshals.