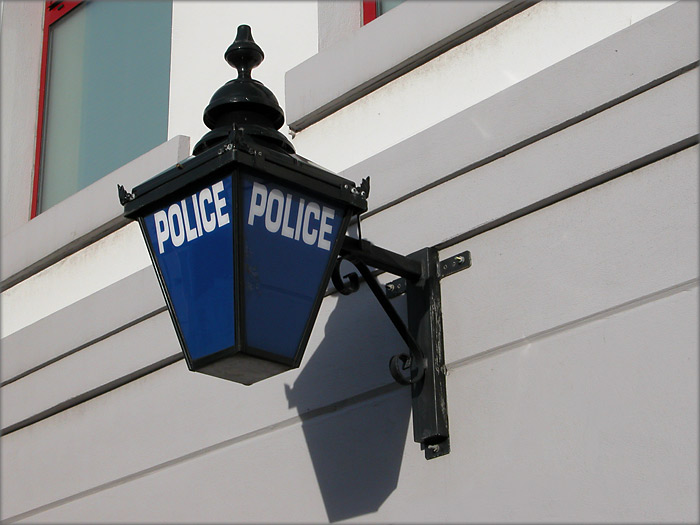 Police are hunting vandals who damaged a bus shelter in Douglas.
Officers from the Central Neighbourhood Policing Team say those responsible smashed a glass panel at a stop in Groves Road near Saddle Mews.
The incident happened between midnight and 5am on Wednesday.
If you have any information, you're being asked to contact police headquarters.