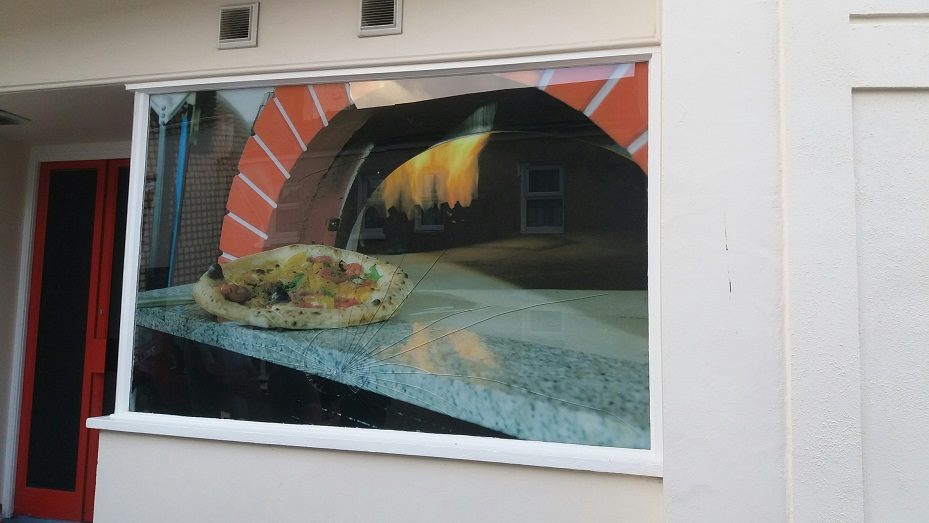 Police are appealing for witnesses after a window was smashed in the west of the Island yesterday.
Those responsible broke the large glass window belonging to Pizza Romano on Christian Street in Peel.
The incident is thought to have happened between 1am and 9am on Sunday.
If you have any information, you're being asked to contact Peel Police Station.