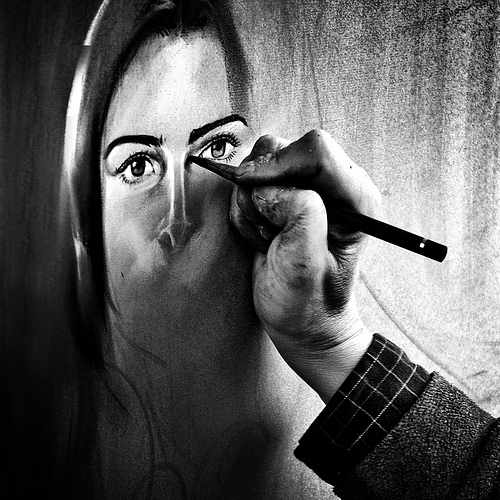 Artists in the Isle of Man have been asked to come forward to submit ideas for new public art in Laxey and Ramsey.
As part of the town and village regeneration schemes the Art's Council is looking to commission new pieces of artwork crafted by local people.
The Council says it has recognised that art has a part to play in the regeneration of the areas and schemes will also be rolled out in Peel and the South West.
The first meeting will take place today from 10am to 3pm at the Northern Lights Community Centre in Ramsey.
Community and arts development manager Emma Callin said there are lots of opportunities available (see audio):