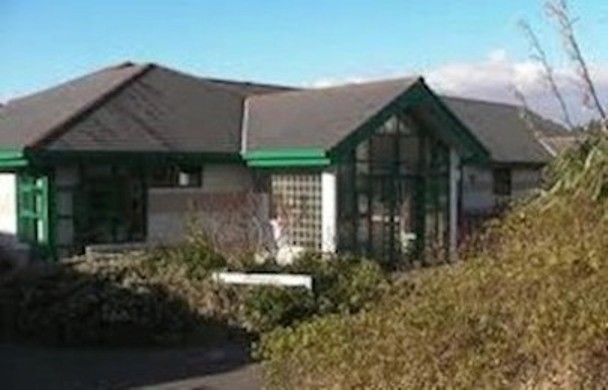 A local primary school is appealing for information after its playground was damaged at the weekend.
In a post on social media, Ballacottier Primary school says it's 'not the best post to start the holidays with, but we are seeking your help.'
It comes after the school's brand new wooden seating was significantly damaged after being targeted.
The furniture was being temporarily stored in the back playground until staff had the opportunity to anchor it into place.
The school says staff are trawling through CCTV, but is encouraging parents to ask their children if they know anything.
If you do have information, you're asked to email the school.