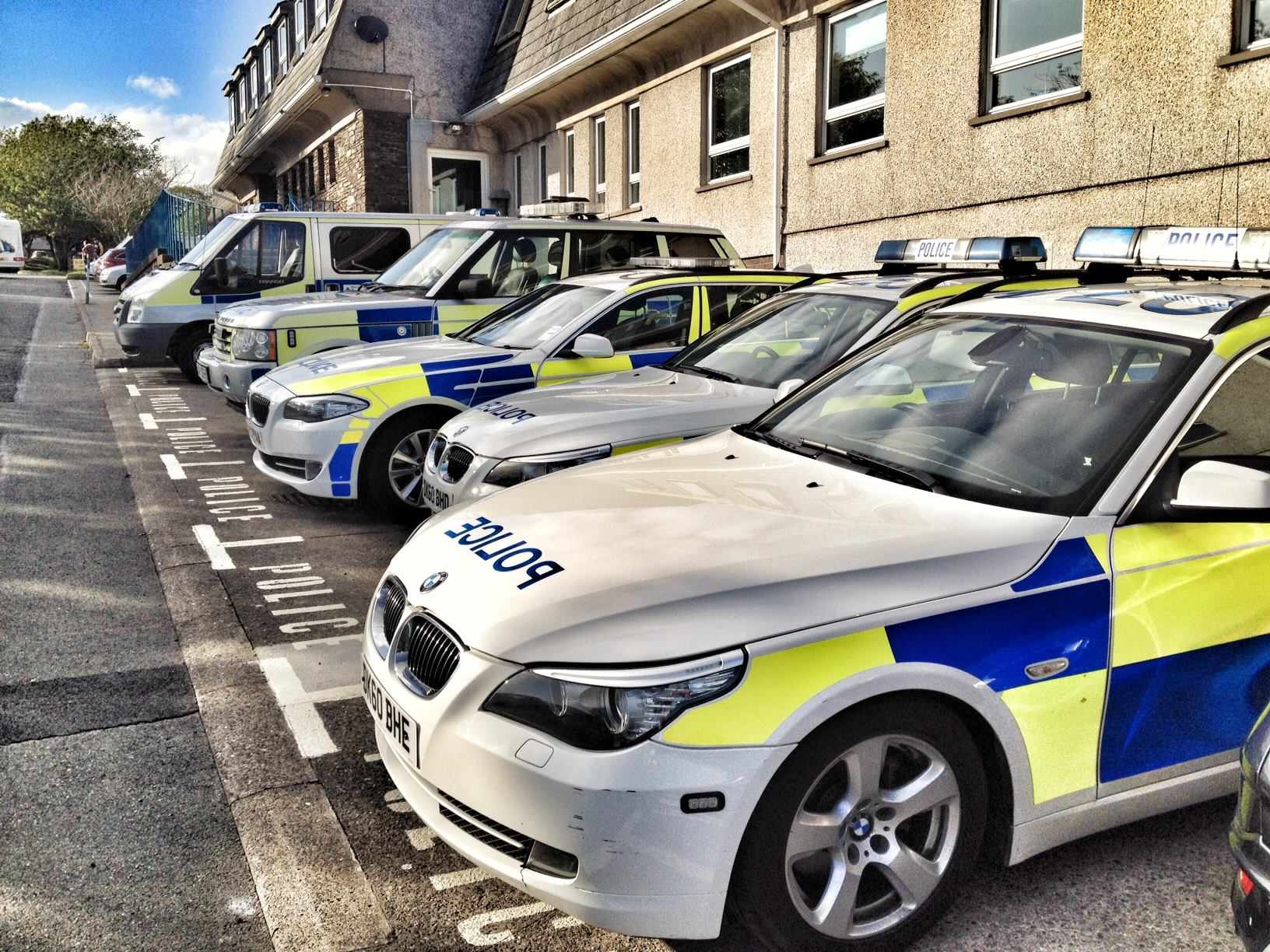 Police are asking witnesses to come forward after a road rage incident in Douglas at the end of last week.
The incident happened at around 4.40pm on Friday between Tesco in Lake Lane and the Lord Street roundabout.
Officers say the row between a motorbike rider and car driver lad to a traffic backlog.
If you have any information, you're being urged to get in touch with the Central Neighbourhood Policing Team at Police Headquarters.