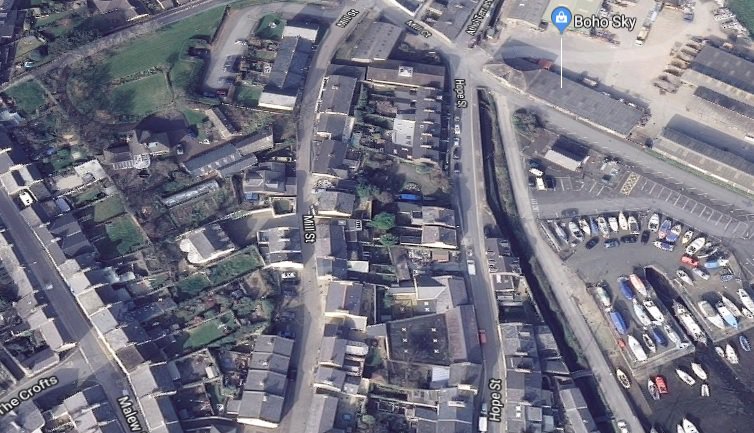 Police in Castletown are appealing for information about a group of teenagers suspected of being behind criminal damage.
Officers from the Southern Neighbourhood Policing Team says they're investigating after plant pots in Mill Street in Castletown were damaged on Tuesday night.
The incident happened at around 9.30pm on Tuesday, and the teens were seen running from the area after the pots were smashed.
If you have any information you're being asked to contact Castletown police station.