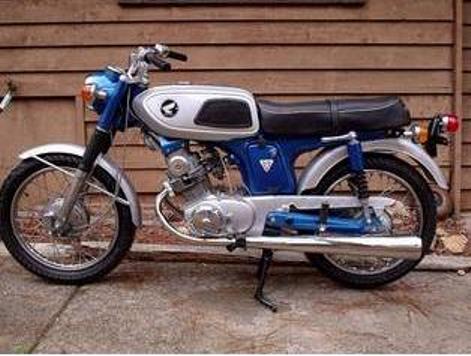 Could you help reunite a stolen classic motorbike with its owner?
Janine Shimmin took to Facebook over the weekend after her father's 1963 Honda 125 Supersport was taken.
She says those responsible took it from a garage in Douglas between December 6 and January 28.
Janine's appealing for anyone who's seen the bike to contact her via the social network or to contact police.