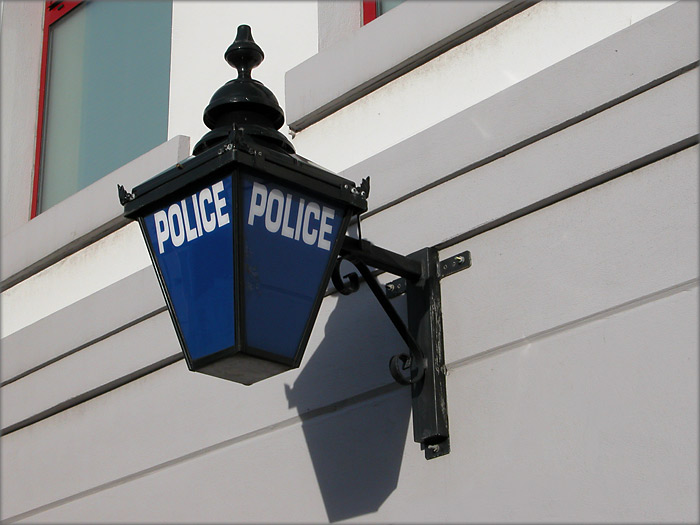 Police are investigating after an incident in the east of the Island.
The Northern Neighbourhood Policing Team says it happened on the main road just outside Glen Mona at 10am on Friday, and involved two cyclists and a driver of a gold car.
Police say there was then a further altercation between the same two cyclists and car in the petrol station in Laxey later that day.
If you have any information, you're being asked to contact Ramsey police station.