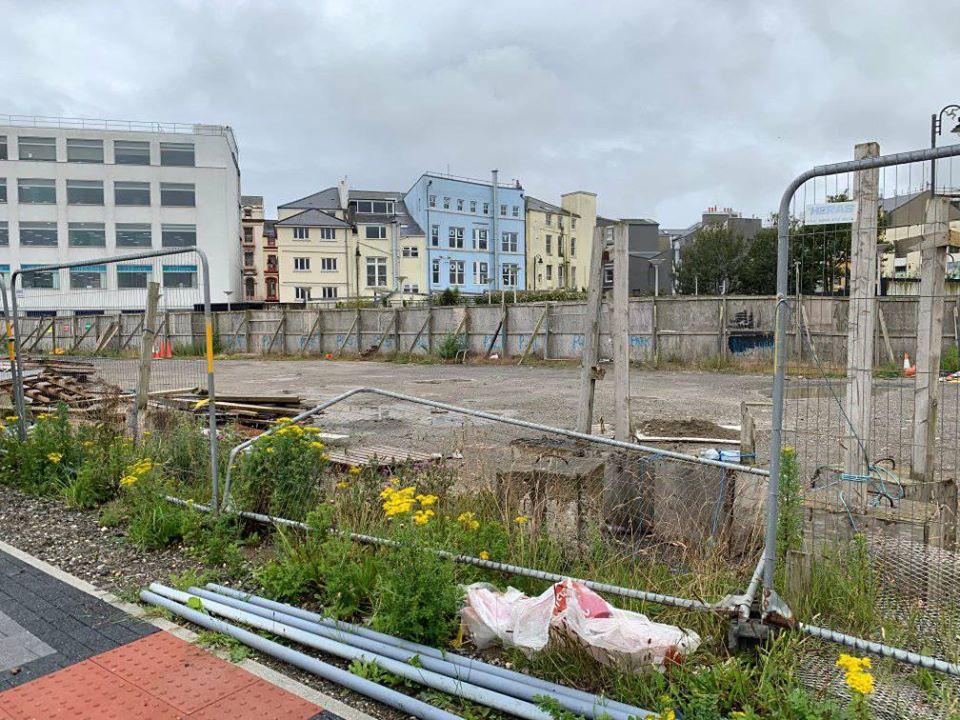 Police are warning they could prosecute anyone caught trespassing on a restricted area of Loch Promenade in Douglas.
Officers say they've received numerous calls, especially on weekend evenings, of people using the cordoned off area between Victoria Street and Regent Street as a cut through to between pubs and bars.
The constabulary says this has resulted in 'significant damage' by people getting into and through the site or to exit it when people get trapped.
As a result, authorities warn the section remains off limits to the public at all times, and anyone found to be breaking the rules are at risk of being prosecuted.