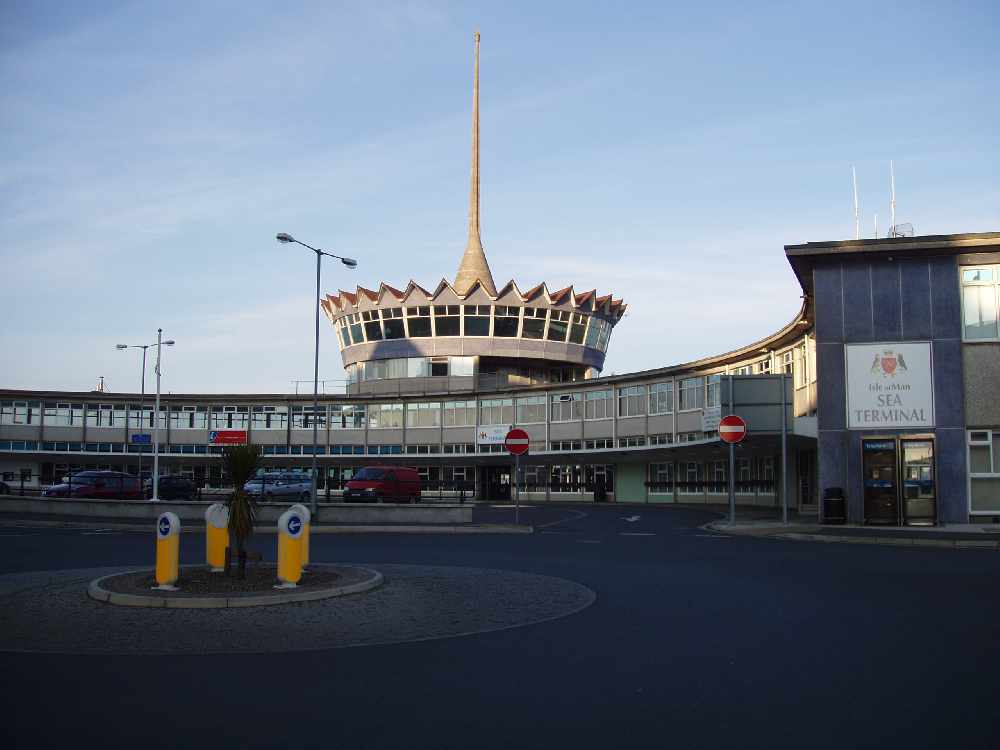 Antisocial youngsters are being warned they could be banned from using the Sea Terminal. 
Police have been called to the area on numerous occasions to deal with troublesome groups of teens who are being disruptive in the facility.
They say the transport hub has turned into a place to go - due to it being warm, dry and having free Wi-Fi - but are reminding people it's not a youth club.
Meetings are taking place with staff to try and find a solution - ideas so far include introducing a total ban, stopping them from entering at certain times and turning off the internet.
The police also want to hear from members of the public who have suggestions - you can leave a comment on their Facebook page.