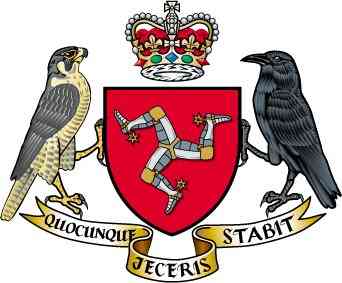 Chief Minister Allan Bell has confirmed that no announcement will be made regarding the new Education and Children Minister, until next week.
He had initially wanted to make the announcement earlier this week but has said its taken longer as a full review of positions across Government has been deemed necessary.
In the meantime Health Minister David Anderson MHK will continue in the additional and interim role of Minister for Education and Children.