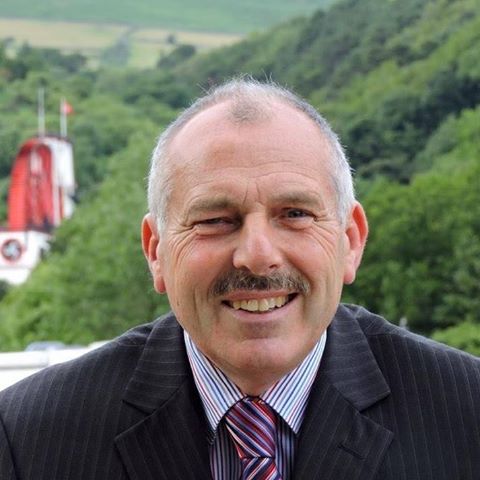 Laxey resident, Andrew Smith has announced his intention to stand for Garff in the General election.
Smith said his main priorities are providing anti-flooding initiatives, and preserving local culture and heritage.
He has previously served on the Board of Laxey Village Commissioners from 1992 to 2001, holding the office of Chairman for 5 years. He also became the first Community Governor of Laxey School.
He has a dedication to preserving and promoting Laxey's culture and heritage, being the main organiser of the annual Laxey Fair since 1999.
Following severe flooding in Laxey in 2019, Smith formed the Garff Flood Action Association, which monitors flooding incidents throughout the area. He remains an active member.
In his professional career, Smith has experience in Agricultural, Banking, Fund, Insurance, Oil and Gas, Shipping, and Yacht and Aircraft industries.
In his announcement Smith said: "My dedication and commitment to Garff and the Island are well known.
"I believe that I continue to have the requisite skills, local knowledge and business and life experience to enable me to serve the people of Garff and the Island's wider community, as together we face the various current challenges".
This year's General Election takes place on September 23.