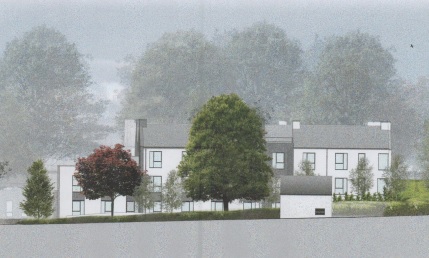 The Department of Health and Social Care has submitted new plans for a care home in Douglas.
It's amended its proposals for the site of the former Glenside home on Victoria Road - Glenside closed in 2012.
Last year the department saw one set of plans rejected, and produced proposals which it lodged in February.
The new building would have 60 bedrooms.