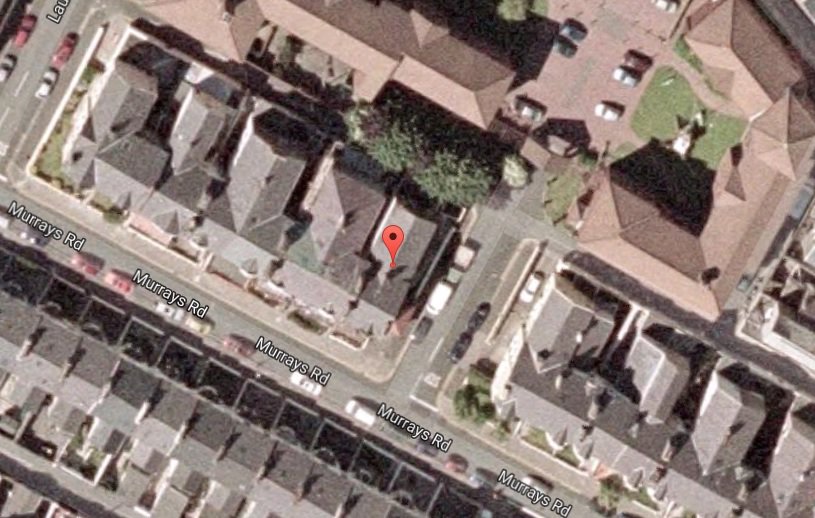 A Douglas woman says she's had to submit amended plans for a new tourist hostel in the wake of the Grenfell Tower fire.
Nelly Christian of Woodbourne Road in Douglas says she hopes to build the new 10-bedroom facility on Murray's Road.
But she says the Fire and Rescue Service asked for the plans to be amended to move a reception room away from the front of the building in case a fire there prevented the upper floors being evacuated.
The hostel would include a bike rental facility and spaces to park seven motorbikes.