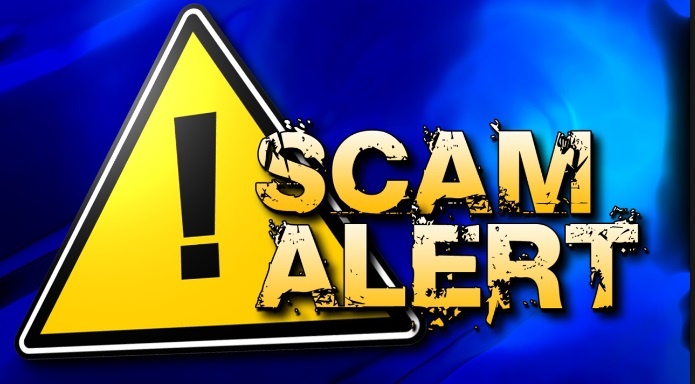 Authorities are warning residents of a scam which is currently circulating.
According to the constabulary, Action Fraud has received hundreds of reports of people getting an automated phone call which claims they've been charged for an Amazon Prime subscription.
The bogus call then asks you to 'Press 1' to cancel the transaction - this connects the call to con artists posing as Amazon representatives who can remotely access your computer and steal personal and financial details.
Police are advising people to never install software as a result of a cold call, refuse unusual requests for personal information and always question uninvited approaches.