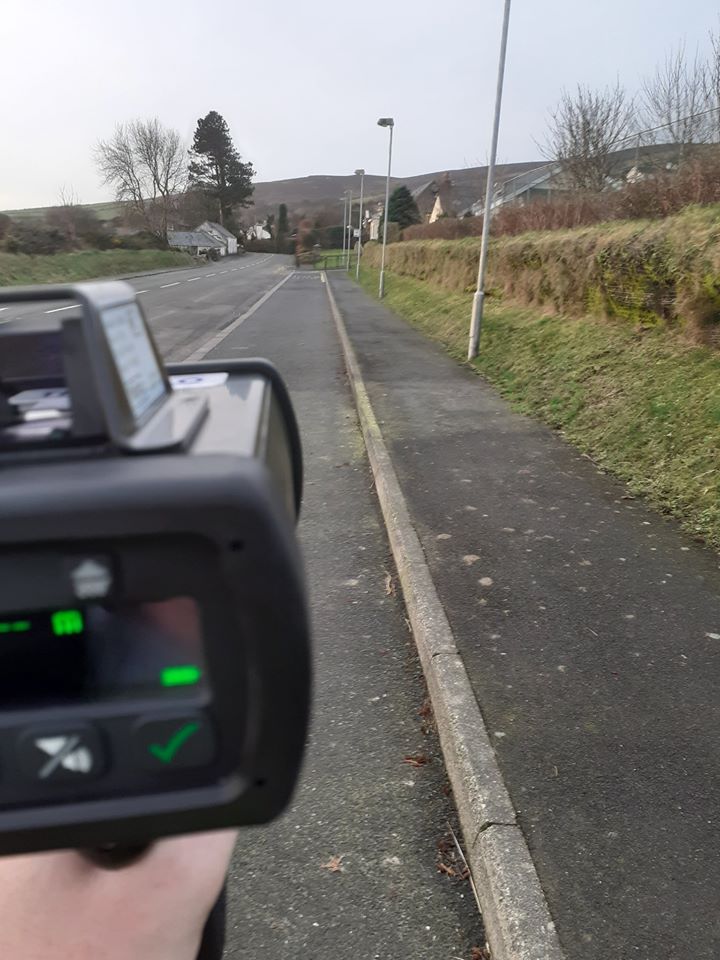 Malew Parish Commissioners say almost 80 per cent of motorists passing measuring equipment were travelling over the speed limit.
The local authority took to Facebook to share data from one of its speed measuring sites in St Marks.
The data shows 79 per cent of vehicles were breaking the 30mph limit in the village, with most speeders doing around 40mph.
However the figures show on two occasions, vehicles were recorded travelling at up to 90mph.