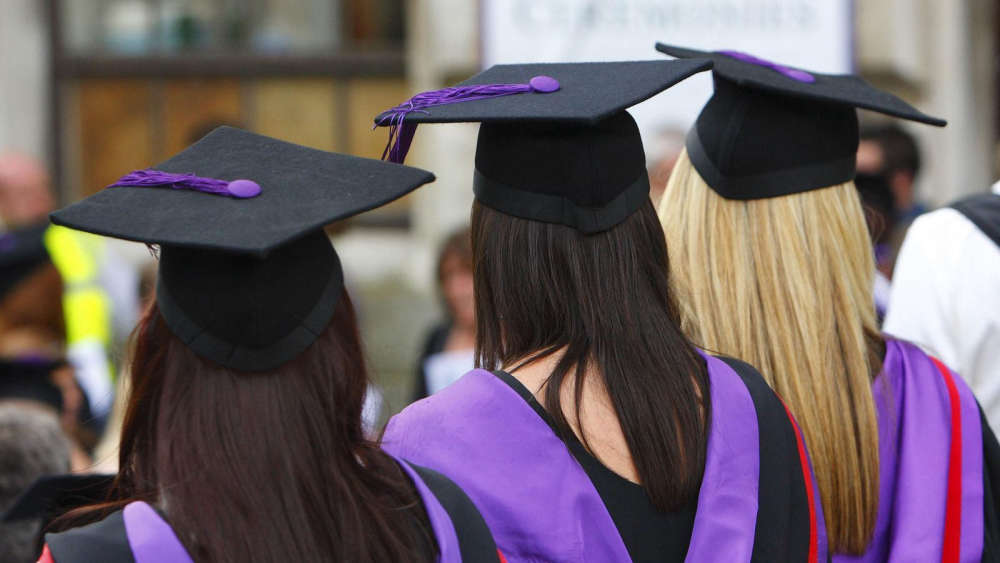 Over the last two years 1,842 students have received academic grants for higher education.
Member for Rushen Juan Watterson requested a breakdown from the Department of Education, Sport and Culture to see how many grants where given in each parental income bracket.
The bulk of the grants were awarded to those whose parents had a combined salary in the £50-60,000 bracket, with 239 students receiving support.
In the two years 17 students with parents earning in excess of £160,000 also were in receipt of grants.