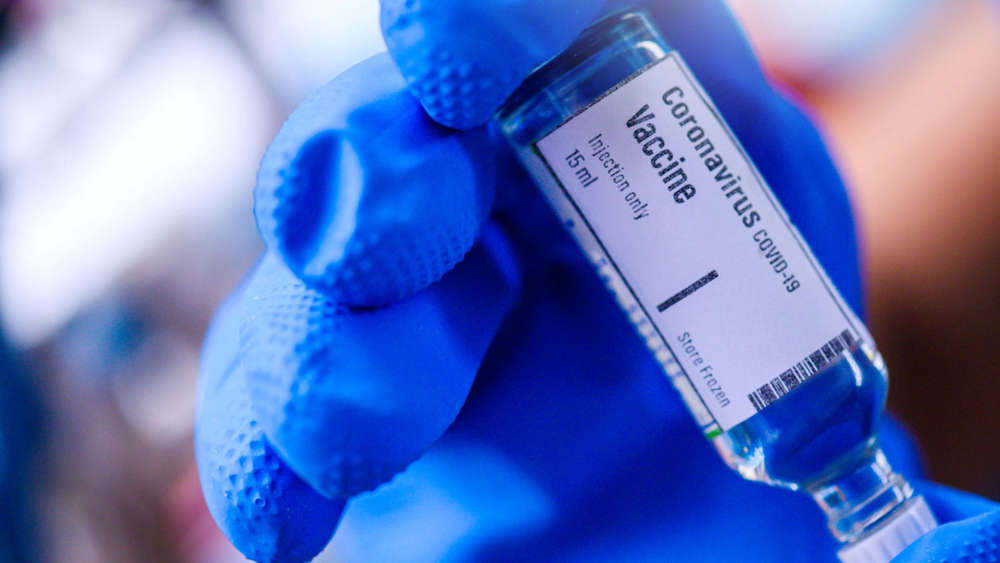 Almost 10,000 unused doses of the Covid vaccine have been disposed of since the start of the Island's vaccine rollout. 
That's according to figures released by Manx Care in response to a Freedom of Information Request.
Over 2,800 doses had to be thrown away in December 2022 alone.
The health body says some of these disposals are due to 'use by' date, and others are a result of vial sizes and missed appointments.