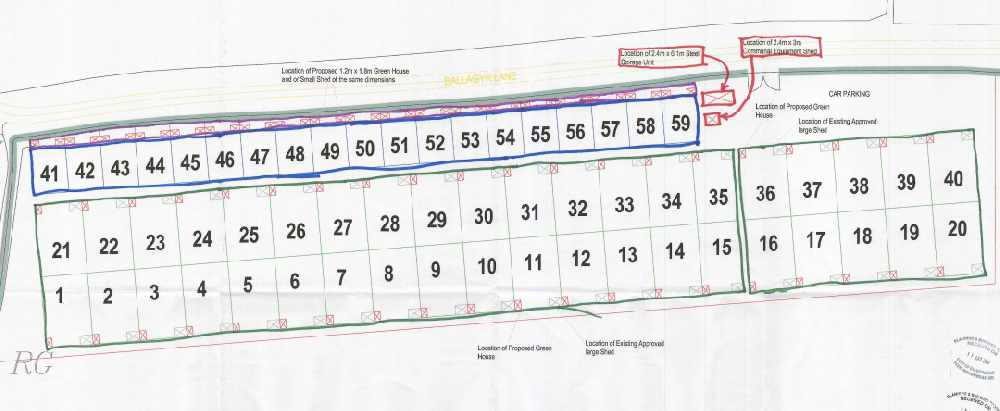 Allotment owners in Peel could soon get their own sheds - if a planning application is approved by planners.
The Peel Allotment Society has unveiled plans to improve the facilities for its green-fingered growers who have plots on Ballagyr Lane.
The society says it wants to change the layout of the allotments and provide a communal storage area for equipment.
In its application, the organisation says it would also provide a shed on each of the plots.