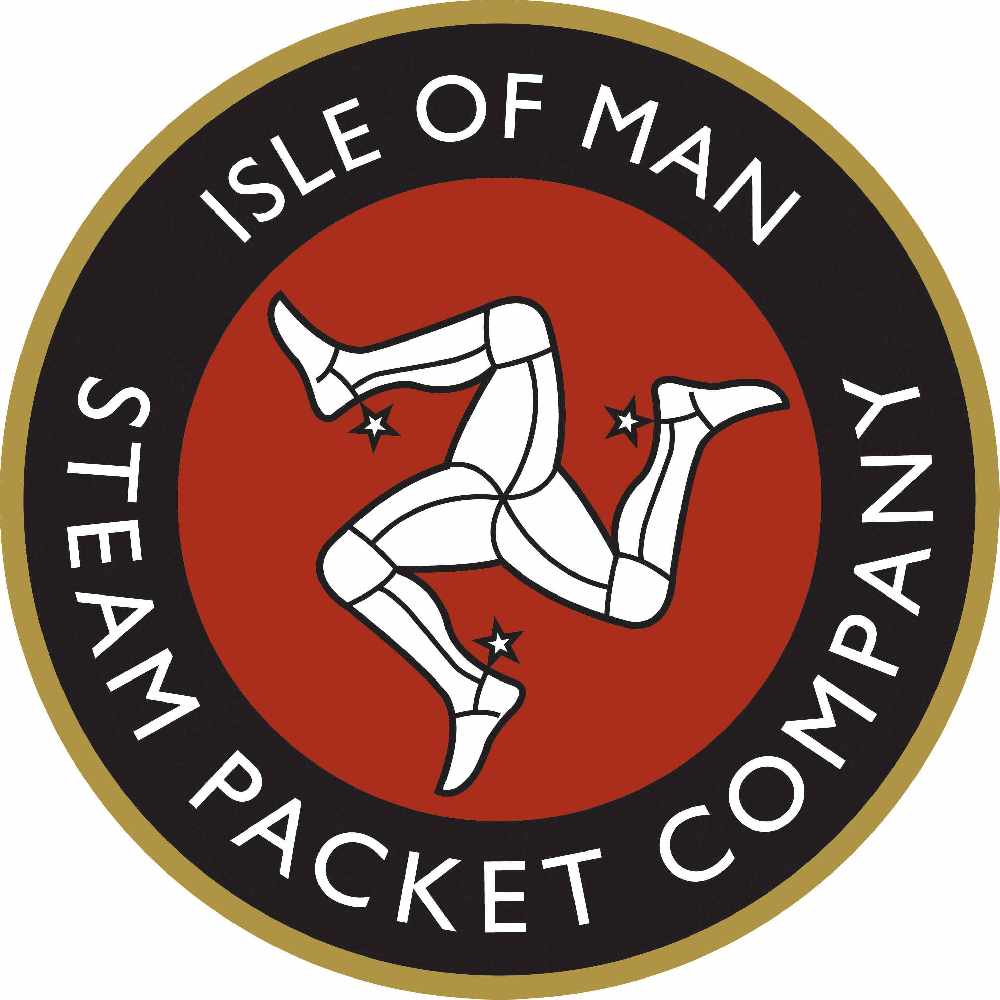 All of tomorrow's sailings are at risk of disruption or cancellation due to the weather forecast.
The Steam Packet Company has issued an update up until Wednesday morning.
Today's Manannan sailings have already been rescheduled to depart early, with this evening's Manxman crossing to Heysham also at risk.
A decision will be made on the 8:15pm and 2:15am Manxman sailings by 6pm this evening.
Further decisions on other crossings will be made at 7am, 1pm, and 6pm tomorrow.