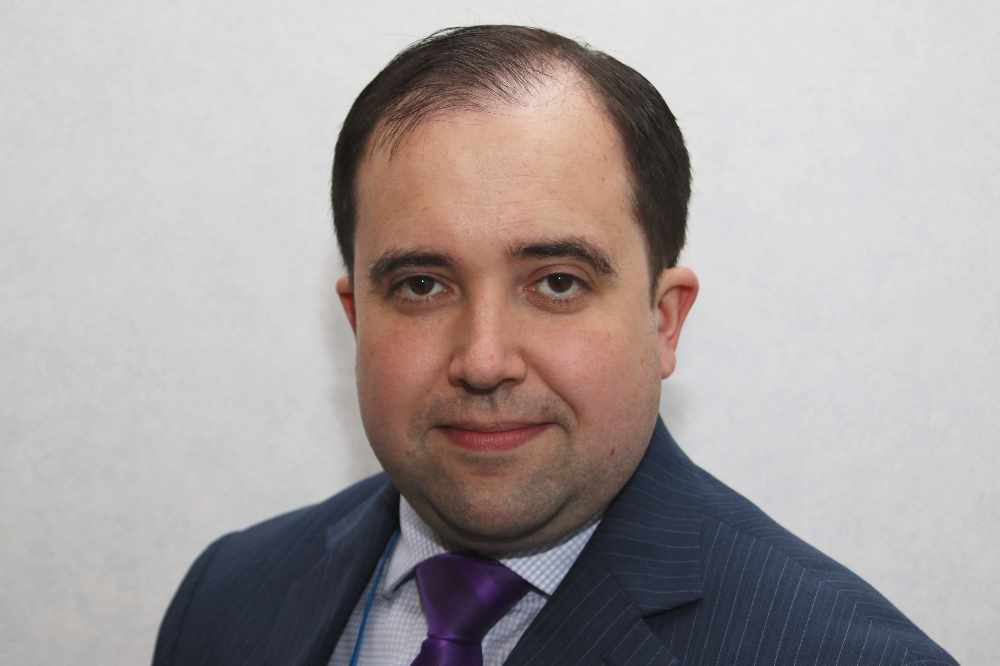 All Meals on Wheels customers' needs are being met.
That's according to Health and Social Care Minister David Ashford who was quizzed in Tynwald earlier this week.
The department scrapped its funding with its previous supplier - Age Concern earlier this year, meaning some people had to turn to alternative suppliers.
However, Mr Ashford said his department isn't aware of any Meals on Wheels service users whose needs aren't currently being met.
He also revealed 278 people were receiving the service when it finished in January.