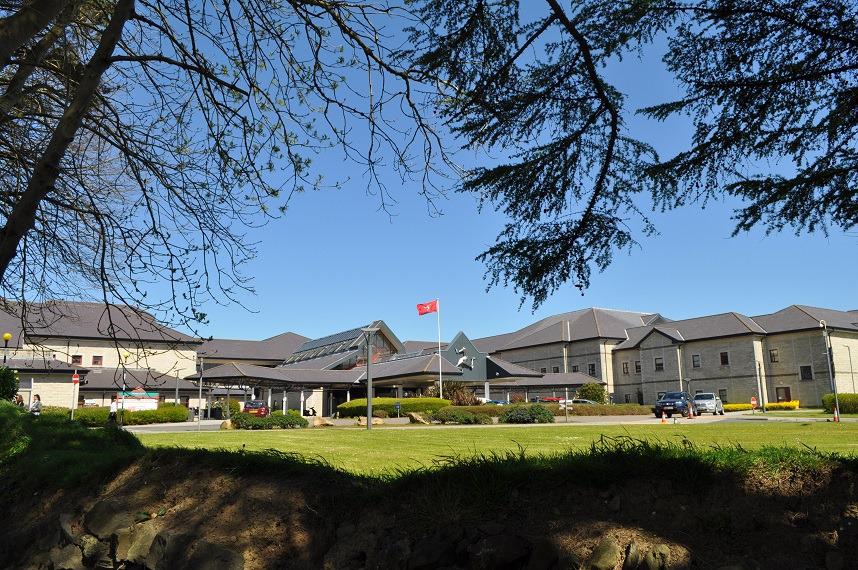 From April next year, all hospital sites on Island will be smoke-free - including outdoor spaces. 
It's part of a larger scheme which see all DHSC facilities implement a smoking ban - this will be a phased approach between now and 2022.
However, from April 2021 the whole of Noble's Hospital, Ramsey Cottage Hospital and Manannan court will no longer allow smoking.
Lauren McLaghlan from Public Health Isle of Man says the decision is down to the Department of Health and Social Care having a responsibility to be healthy and create smoke-free environments.