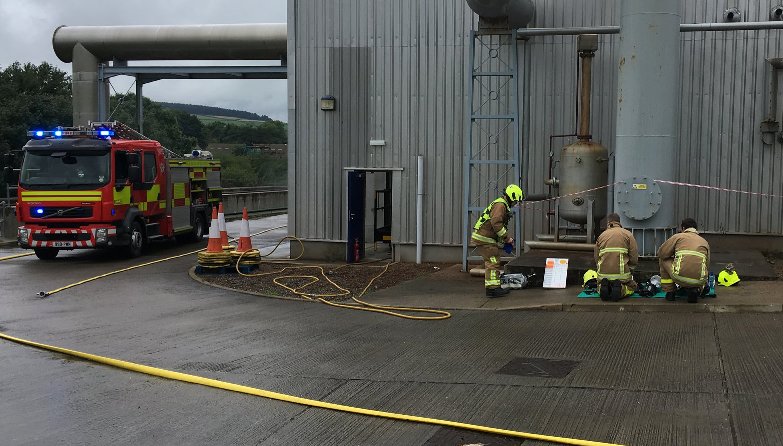 The emergency services were called into action to tackle an incident near the Island's energy from waste plant yesterday.
At around 11am, crews were alerted when smoke started pouring from the boiler house at the animal waste processing plant on Richmond Hill.
Firefighters turned off the boiler and cleared the smoke - there was no sign of fire.
It took just under an hour for crews to deal with the incident.