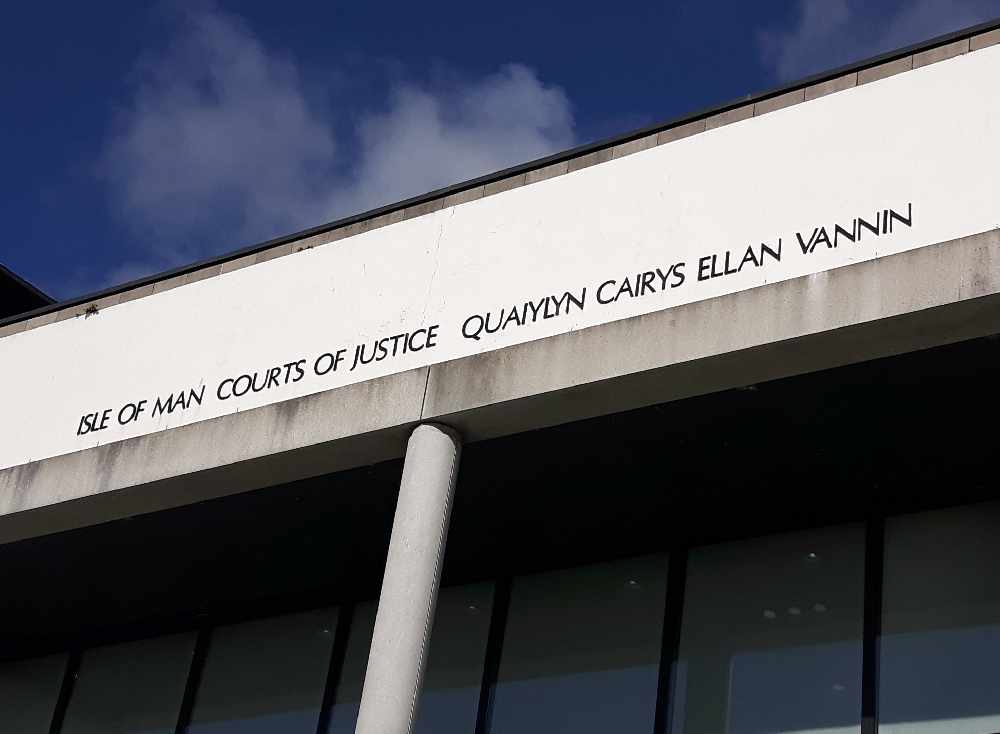 A man who threw a plantpot through a pub window after drinking 15 pints of lager has been banned from licensed premises.
James Lee Carter of Ronague Road in Ballabeg admitted criminal damage when he appeared before Deputy High Bailiff Jayne Hughes this week.
The court heard the 36 year old was arrested on March 17 after he'd been ejected from the Central Hotel in Peel - he later returned and threw the plantpot through the window.
Carter was fined £600, and ordered to pay £140 compensation and £125 costs as well as being banned from buying alcohol for three months.