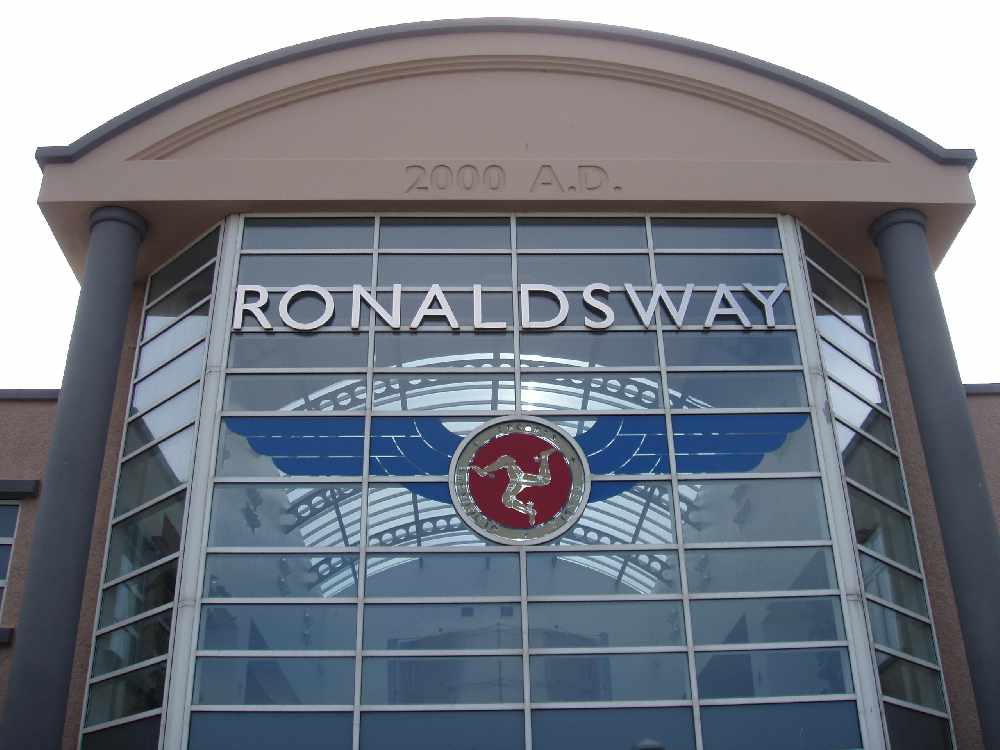 The amount of deicer stored at Ronaldsway Airport has rocketed by more than 50 per cent.
Douglas East MHK Claire Bettison asked Infrastructure Minister Ray Harmer for details about the product used at the Island's airport.
Mr Harmer revealed the airport currently holds 15,000 litres of deicer, compared to 9,000 litres stored before December 2017.
He revealed the entire supply was used in just a single day in December when weather conditions meant a number of flights were cancelled or delayed.