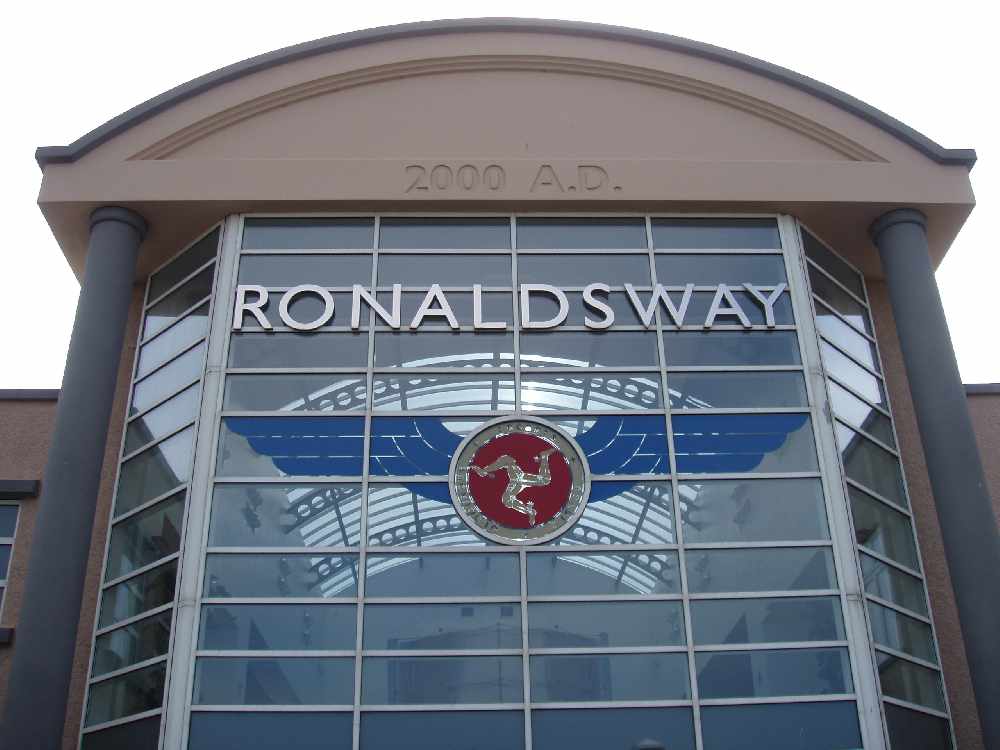 A 4% increase in passengers during the TT period was enough to ensure figures remained better than expected at Ronaldsway.
Initial forecasts had predicted a 6.6% drop, due to the lack of the Southampton route, however a fall of just 1,925 meant only a decline of 2.7%.
Other contributing factors to the positive performance were the 16% boost in flybe traffic going to Gatwick and boosts to the Manchester, Birmingham and Bristol routes.
Despite still being in negative numbers it is seen as a good result for the airport, who have fought an ongoing battle throughout the economic downturn.
Ronaldsway have said it provides them with some 'optimism for the future'.