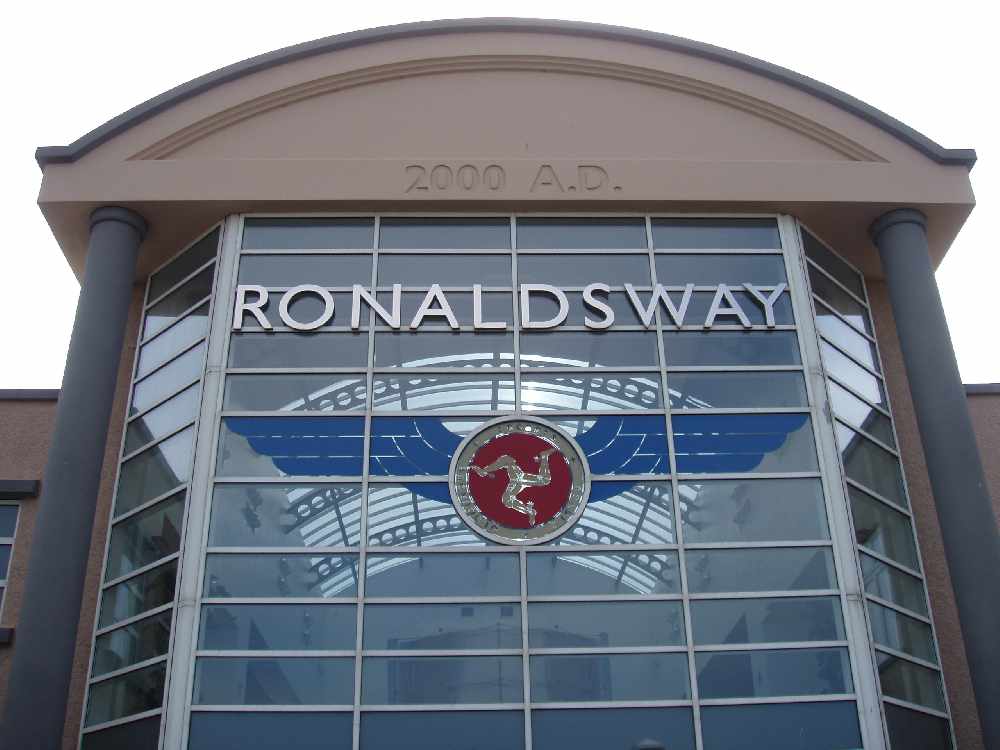 Ronaldsway Airport says it's closed off a lane in front of the terminal to thwart any potential terror attacks.
On its Facebook page, the airport has announced it's responding to the UK government raising the national terror threat level to critical.
Ronaldsway Airport says the outer lane in front of the airport terminal has been closed off to all vehicles.
It adds pick-up and drop-offs will now have to be from one of the car parks.