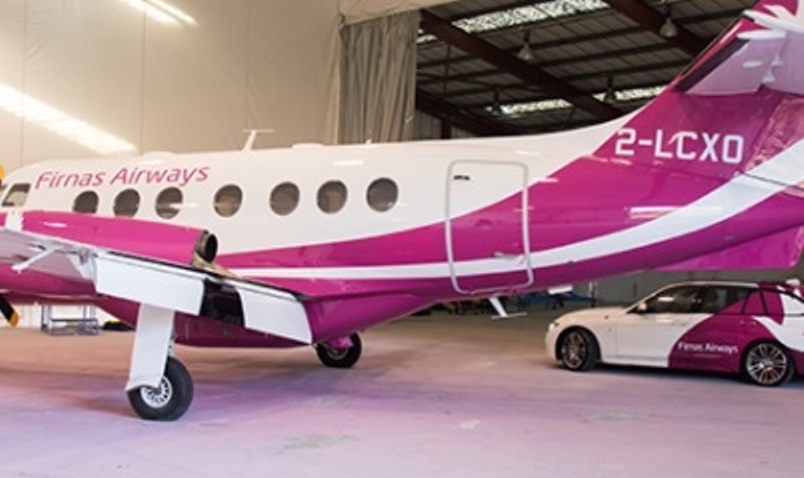 The Isle of Man could be getting a new airline, as an off-Island company considers flying to Ronaldsway.
UK-based Firnas Airways says it's considering operating flights from smaller airports around Britain - including the Isle of Man.
The firm says it's currently raising the cash to launch the UK's newest independent regional airline, and hopes to have planes in the air by autumn.
Although it hasn't released details of any routes yet, Firnas says it'll fly short-haul flights using 19-seat BAE Jetstream aircraft.