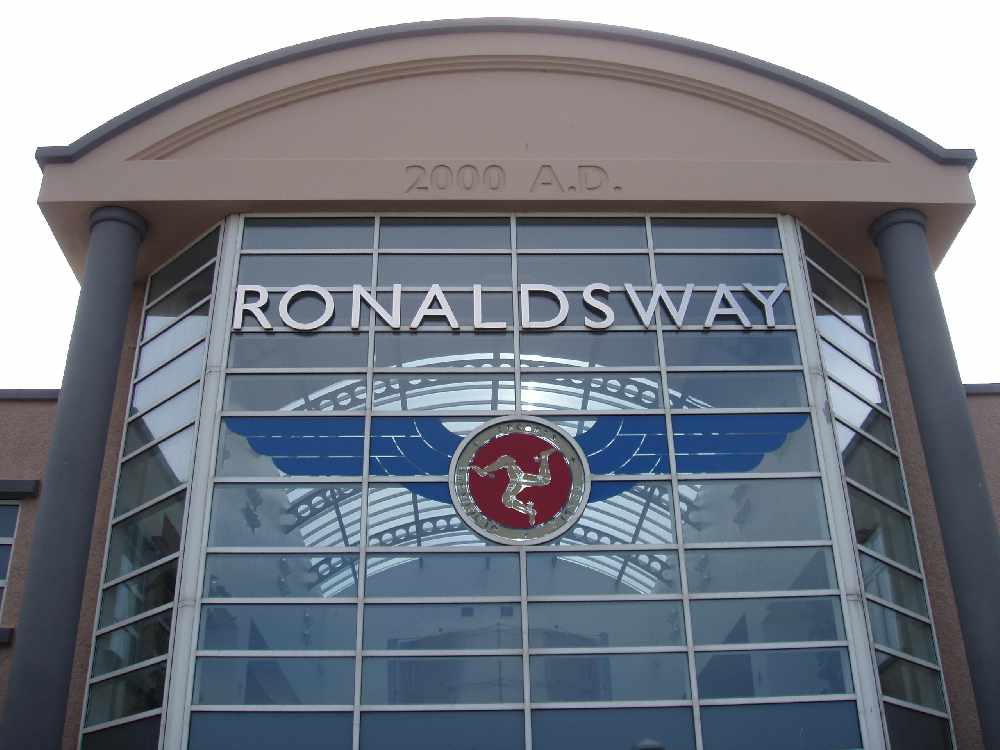 The number of people travelling to and from the Island by air has increased by six per cent in the last month.

New figures show that air traffic is starting to increase again – the latest statistics mean the first quarter of 2013 has seen a 1.9 per cent rise compared to last year.

158,000 passengers travelled through Ronaldsway in the first three months of the year – that's almost 3,000 more than in 2012.

North West and London routes fared particularly well with traffic to the North West up by almost 4,000 people – an increase of 5.4 per cent.

Infrastructure Minister David Cretney has welcomed the news but says measures are being evaluated to help those routes which are experiencing hard times.