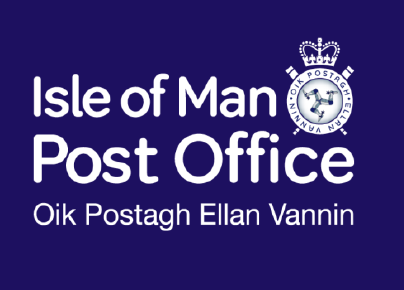 Postal delays are being flagged up after transport issues last night.
Isle of Man Post Office said the air mail didn't leave the island yesterday because of a "flight failure in the UK".
Yesterday's mail will be sent tonight instead while the delayed incoming mail has arrived arrived overnight.
A spokesman has apologised for any inconvenience.