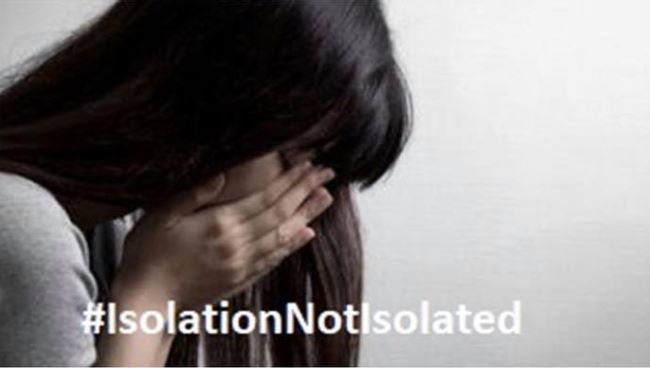 The Department of Infrastructure, through its Housing Division, is working with other agencies to help anyone who suffers domestic abuse during lockdown.
The DOI says the impact of lockdown on wellbeing is magnified particularly if an individual is suffering abuse.
Officials say support services around the matter are still open, that leaving your home to escape violence or seek help is not a breach of Covid-19 regulations and when children are at risk consent for sharing information isn't needed.
The department has also published a list of available helplines and services for anyone who may need them - details of those are available on our website.
**
Victim Support
Telephone: 679950
Email: enquiries@victimsupport.im
If you are worried about a child experiencing domestic abuse call Children & Family Services
Telephone: 686179 or if out of hours via Police Headquarters 631212
Email: childcarereferrals.dsc@gov.im
Adult Protection Team
Telephone: 685969 or if out of hours via Nobles Hospital switchboard 650000
The Refuge
Telephone: 677900 (leave a number on which it is safe for the Refuge to call you back).
Police Covid-19 Support Unit
Telephone: 686262
Domestic Abuse Officer: 631495
999 in emergency