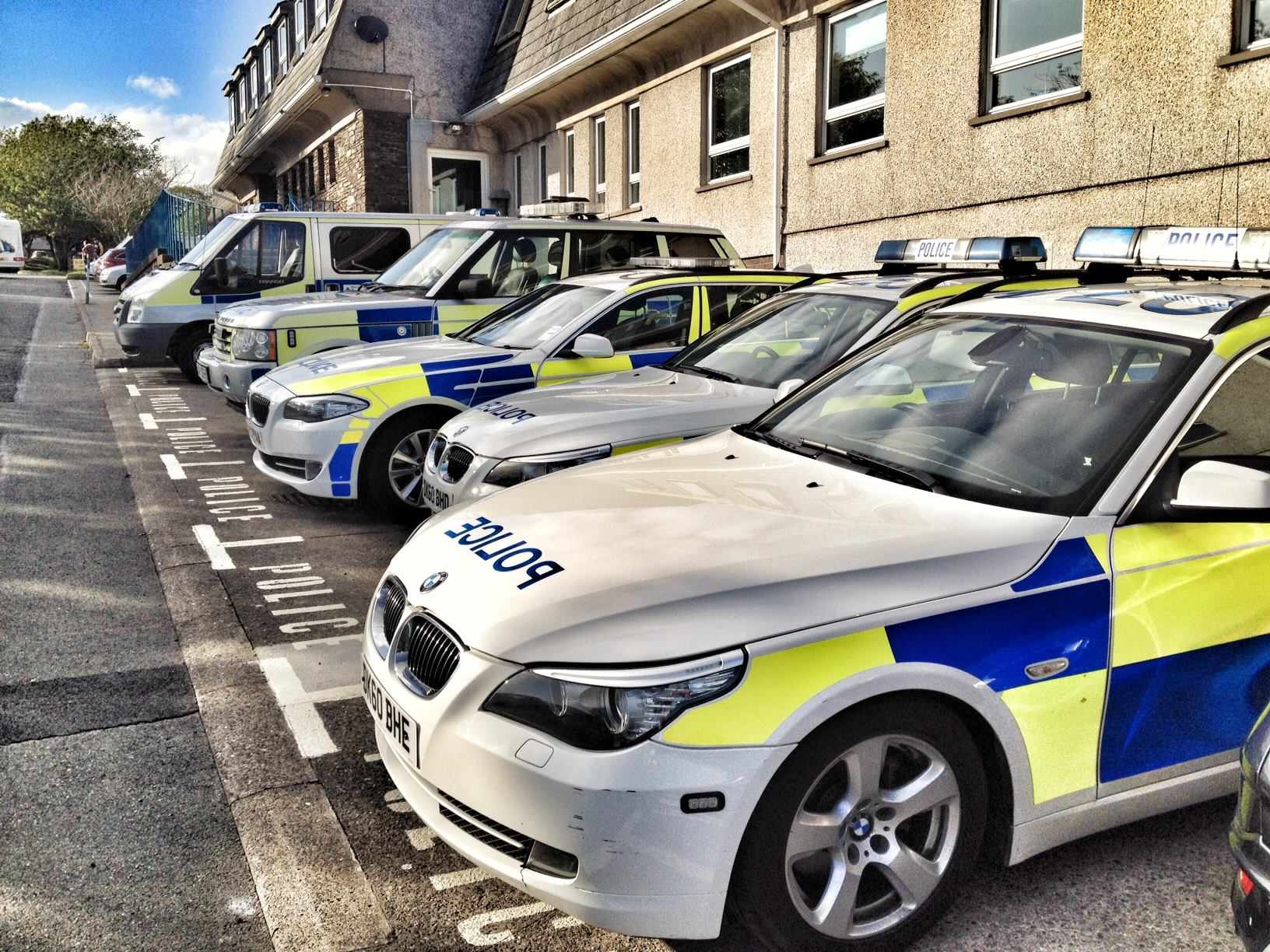 A number of 'After Prom Parties' planned for year 11 students have been cancelled.
It's been confirmed by Police, who took to social media earlier today.
In the post officers say the parties were due to take place between 11pm and 4am on various dates near the Creg Ny Baa corner.
However, authorities say because of the growing popularity and numbers such events are now 'Public Entertainment' and need both a Fire Certificate and a licence under the Music and Dancing act.
Police say although the decision will be extremely disappointing, the safety of children is priority, and the risk of harm too high.