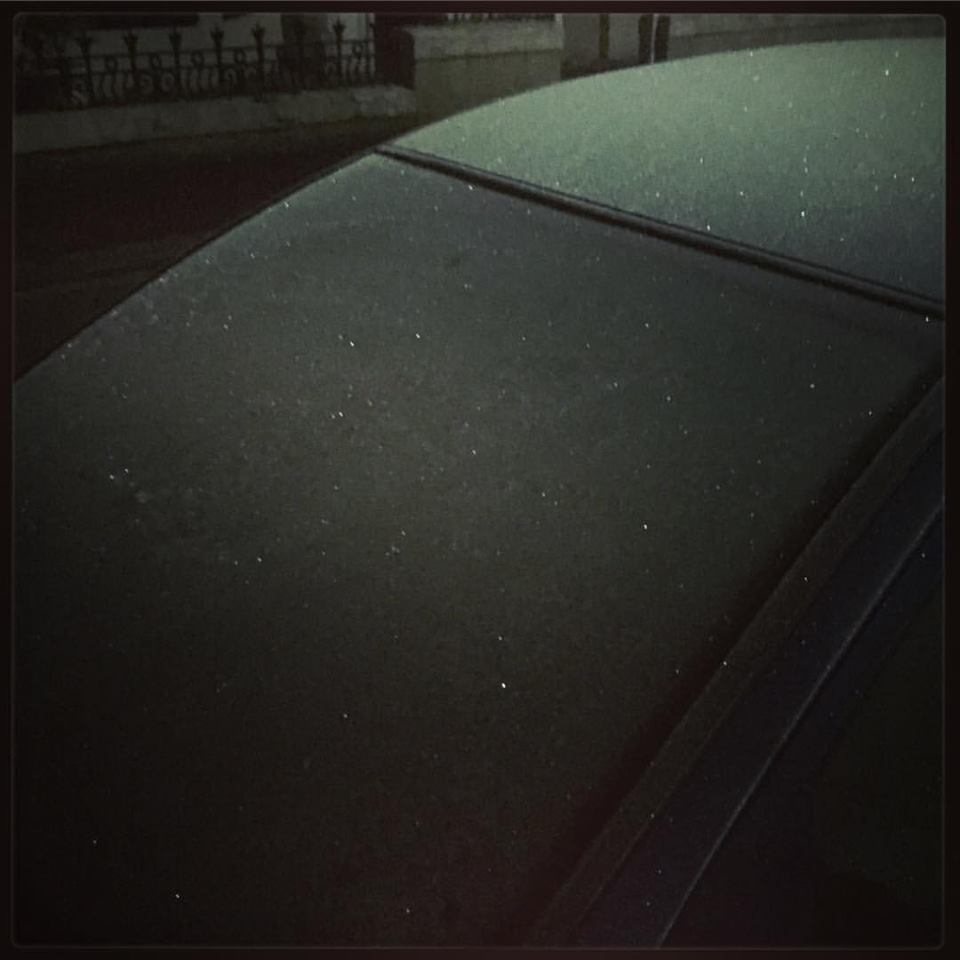 It's another day of weather warnings for frost and ice across the Isle of Man today.
A yellow warning from Ronaldsway Met Office came into force yesterday afternoon and runs until 3pm today.
According to forecasters, the areas most likely to be affected are roads above 1000ft as well as in the southern and central regions.
Officials say whilst it was expected to be slightly more cloudy overnight than in the last few days, temperatures could've dropped to around zero degrees celsius with ice forming on any highways which are still damp or wet.