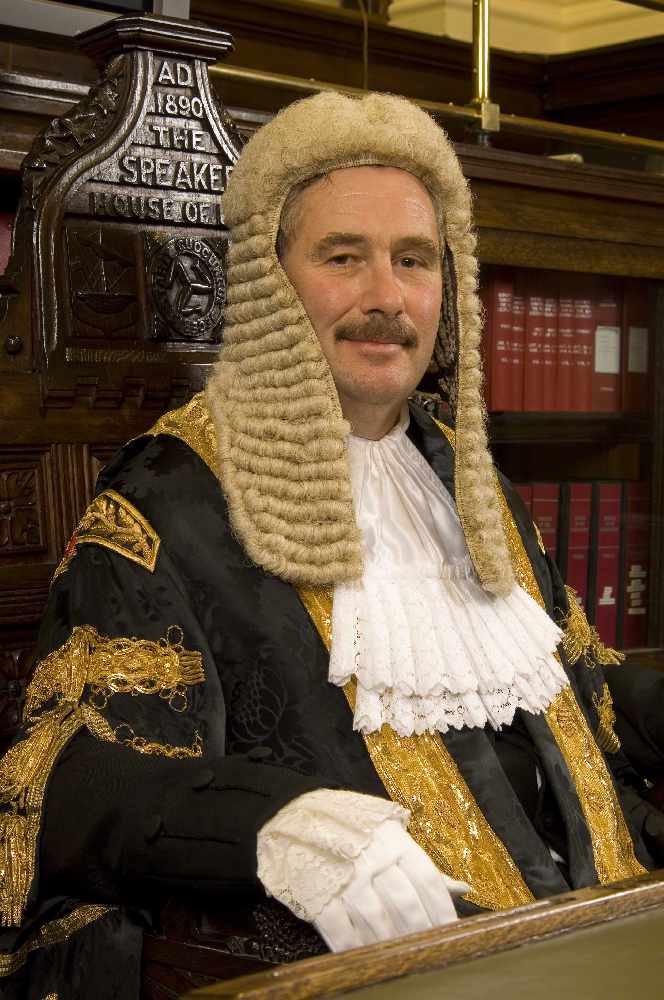 Government has announced an additional sitting of Tynwald will take place tomorrow.
Tynwald President, Steve Rodan MLC, has requested the court to undertake a virtual session to move health and social care regulations.
The sitting is expected to get underway at 10am.
The House of Keys is also due to convene on Tuesday, this will take place after Tynwald has concluded its business.