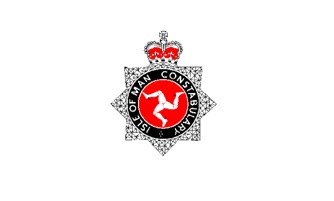 Police are appealing for witnesses following the smashing of two separate shop windows in the area of Bourne Place, Ramsey.
The incidents took place between the hours of 5.00pm on Friday 24th and 10.00am on Saturday 25th August.

Nothing was taken from either shop and it appears to be a mindless act of vandalism.

Ramsey Police urge anybody who may have seen anything relating to the incidents to call Ramsey Police Station on 812234.