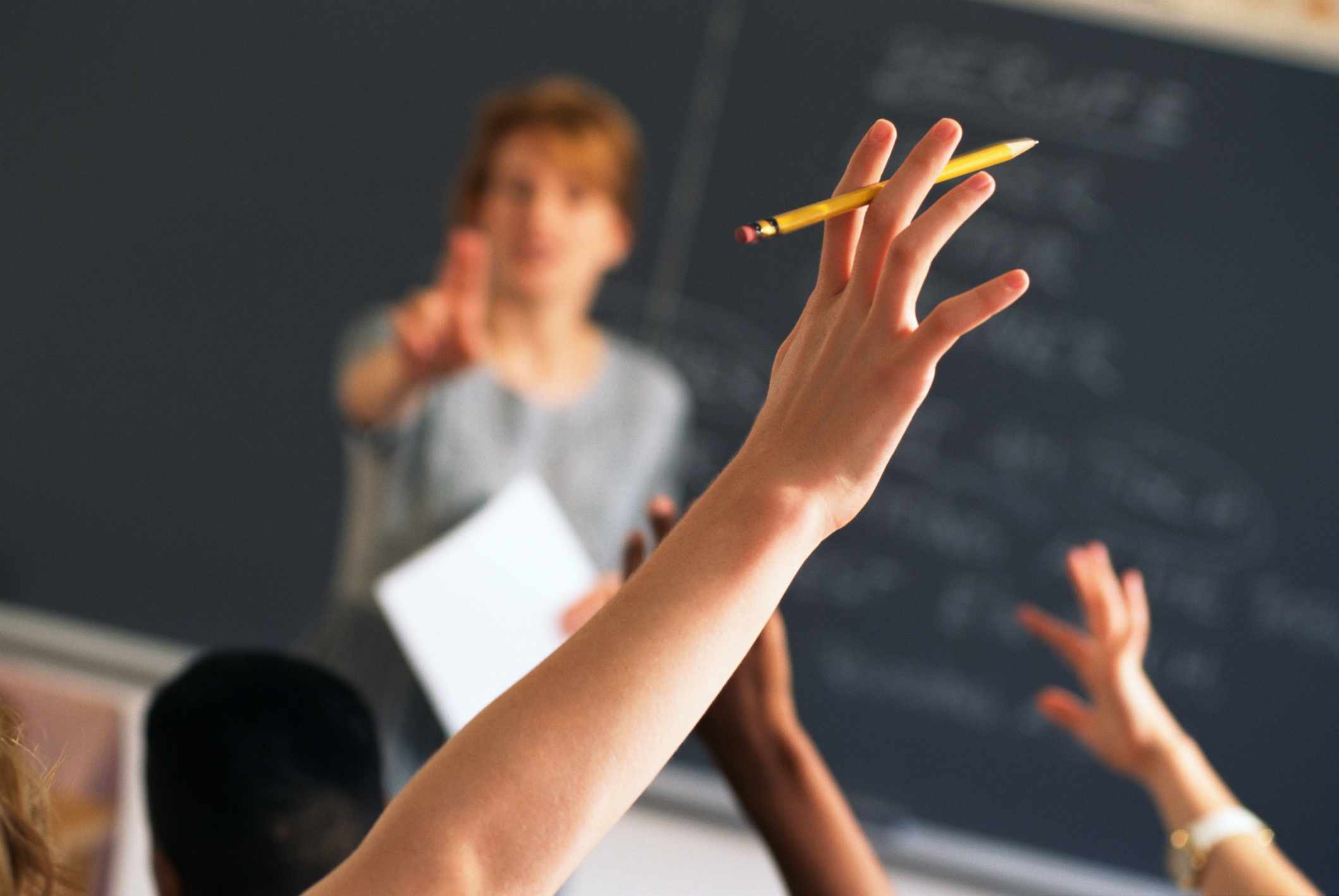 Schools are warning industrial action by teachers will affect extra-curricular activities later this month.
Three unions - the Association of School and College Leaders, the National Association of Head Teachers and the National Association of School Masters and Union Women Teachers - are currently in dispute with the Department of Education.
This week, schools wrote to parents explaining from Monday, February 24 lunchtime and after-school clubs and activities won't be covered.
Also affected will be school sports fixtures, but events such as parents' evenings, review days and options evenings will go ahead as normal.