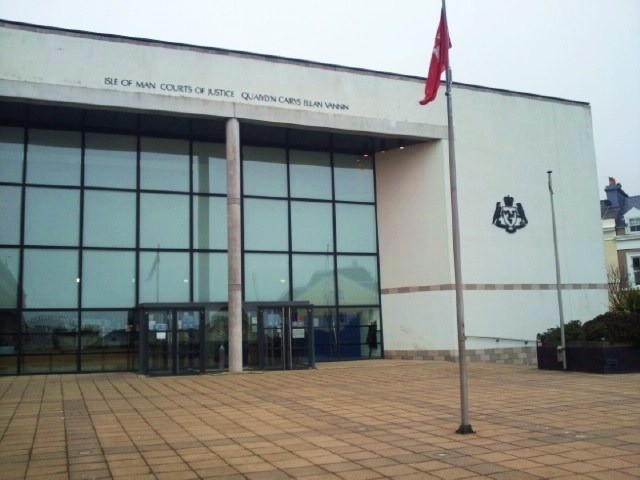 A former accountant who's pleaded guilty to stealing over one million pounds has had his case adjourned.
63-year-old Richard Costain appeared at Douglas Courthouse last week where he admitted one charge of theft.
He stole £1,753.583.13p between March 2008 and November 2012.
Five other charges of theft, which date between 2004 and 2014, have been adjourned for committal proceedings to take place on August 18th.
The court heard how it was a "considerable investigation" stemming 15 years - other matters before the court have also been adjourned to September so the police investigation can "run its course".
Costain is currently remanded at the Isle of Man Prison.