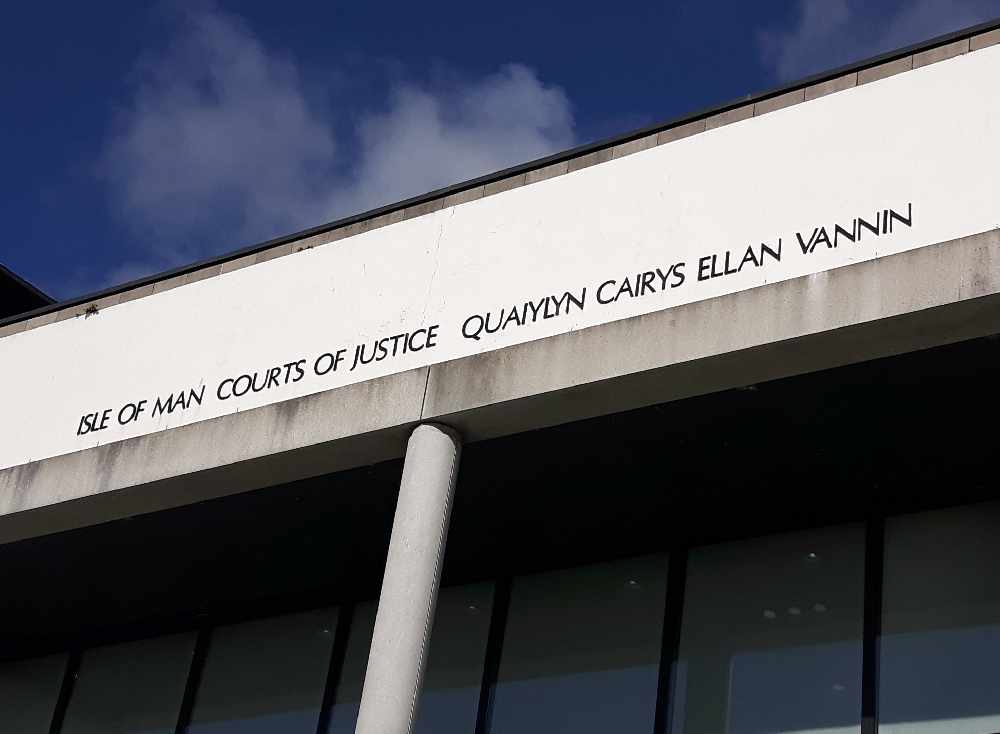 A chartered accountant has been told he can't appeal against convictions for stealing almost £39,000 and dishonestly obtaining another £106,000.
Phillip Sean McCarthy was released from prison last November after being sentenced to three years and four months in jail.
During his trial, the court heard the former Döhle group finance manager falsified invoices to cover substantial gambling debts.
He was found guilty on a total 12 counts - but later wanted 10 of his convictions overturned.
Judge of Appeal Storey QC and Deemster Kainth said McCarthy's appeal had been filed outside the legal time limit.
They dismissed the case.