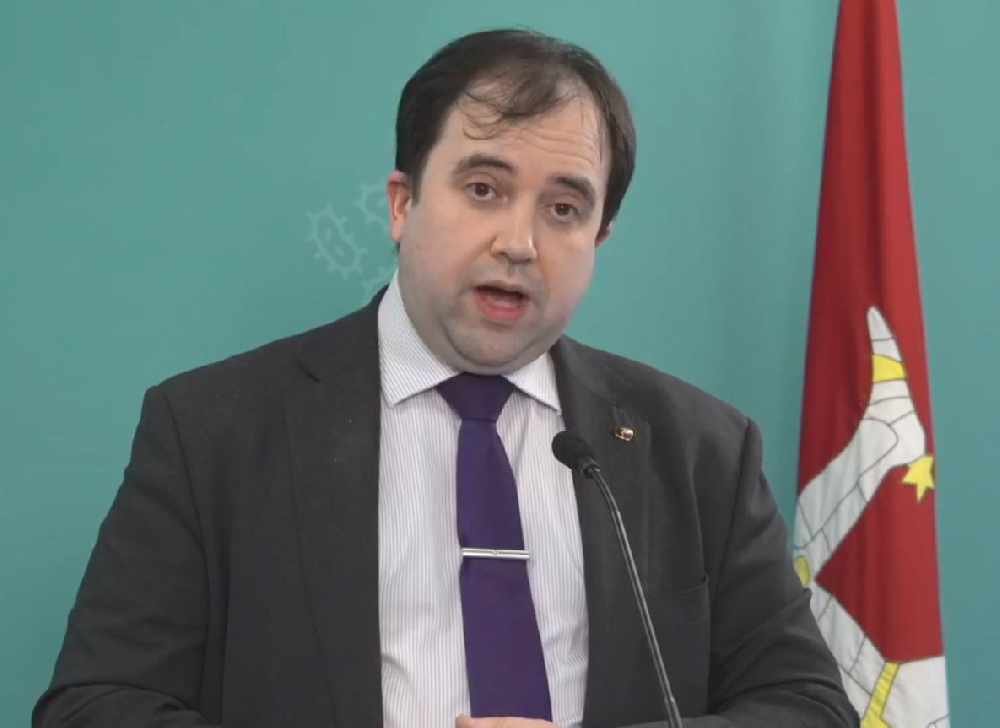 The Island's Health Minister says abuse towards vaccination staff will not be tolerated.
David Ashford MHK has emphasised those due to receive a Covid-19 jab must stick to the rules when they attend any vaccine hub.
The minister says whilst the vast majority of residents follow instructions from officials, he's been made aware of some issues including an individual who threatened vaccination staff after being asked to wear a mask.
Mr Ashford issued this warning at the latest government Covid-19 briefing: