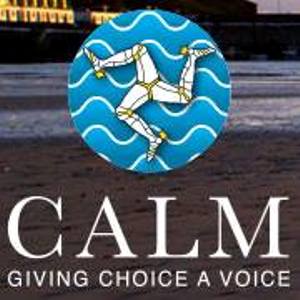 A pro-choice campaign group says medical abortion services, in the form of taking tablets is available on Island.
It comes following a statement from Campaign for Abortion Law Modernisation earlier today, which said women wouldn't have access to the procedure on Island, and would still have to travel overseas.
However CALM now says it's been told the taking of tablets is available on the Island, and the DHSC is working hard to ensure other services will be rolled out over the next few months.
It says all services, whether on or off island can be accessed through a dedicated hotline - (01624 642521) ran by the British Pregnancy Advisory Service (BAPS), and women can arrange an appointment either on-Island or in Great Britain.
It's a self-referral service - meaning women do not have to wait to be referred by any health professional, including their GP.
It's also confirmed Manx women will be able to decide which clinic they attend, and when.
The Island's health department will fund all treatment, travel and accommodation - and pay for an escort to come with the client for treatment.
These arrangements will remain in place until the full on-Island service is available.
It comes following unanimous backing from politicians in Tynwald, the Island's latest Abortion Reform Bill has become Manx legislation as of today.