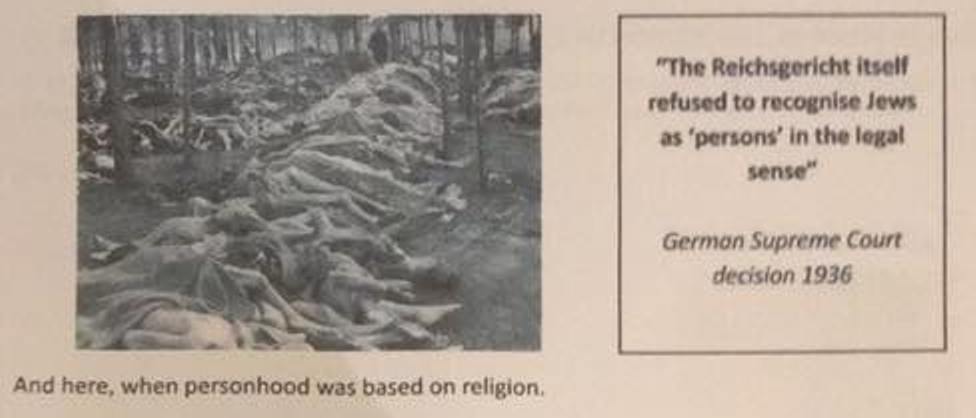 Anti-abortion campaigners have compared terminations to Nazi genocide as they lobby MHKs over proposed changes to the law.
Abort67, a UK group which held protests on the Island in December, has written to all members of the House of Keys arguing all abortions should be illegal.
In its letter, the group compares the procedure to the Holocaust and genocide of native Americans.
Ramsey MHK Dr Alex Allinson is expected to bring his private member's bill before the House of Keys this month.