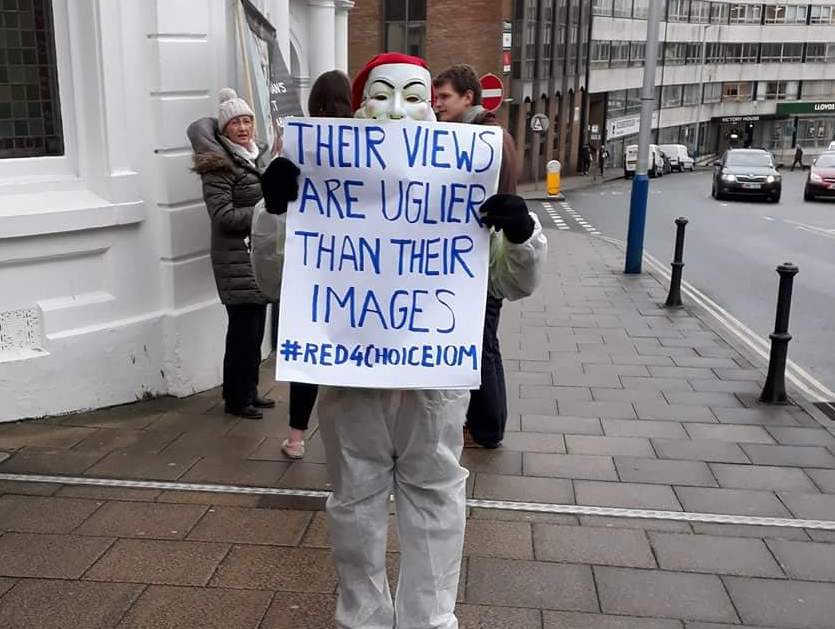 New abortion laws could get their second reading when the House of Keys sits this morning.
Last week MHKs voted unanimously to give Dr Alex Allinson's private members bill its first reading.
As well as the proposed new legislation, there are 22 questions for oral answer and eight for written reply during today's sitting.
Politicians will discuss subjects such as contraception, fishing and drink-driving offences over Christmas.