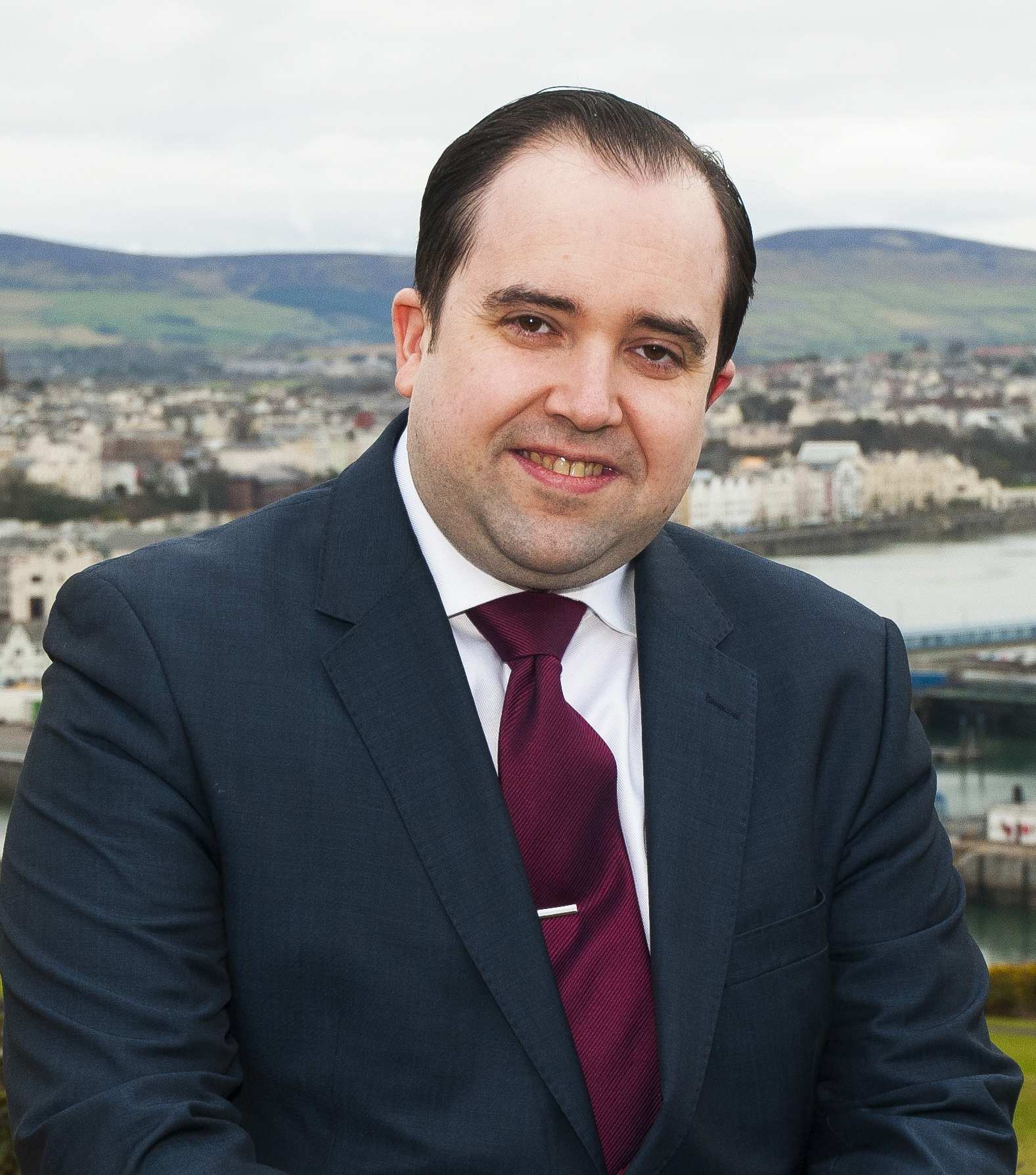 Health minister David Ashford says his department's preparing to offer abortion counselling if new laws are passed.
He was giving evidence to the Social Affairs Policy Review committee this week when he was asked what the Department of Health and Social Care was doing about possible abortion law reform.
Mr Ashford told the committee his department would be obliged to provide a counselling service, and is currently setting one up.
And he added he's keen to make sure it's ready to go 'from day one'.