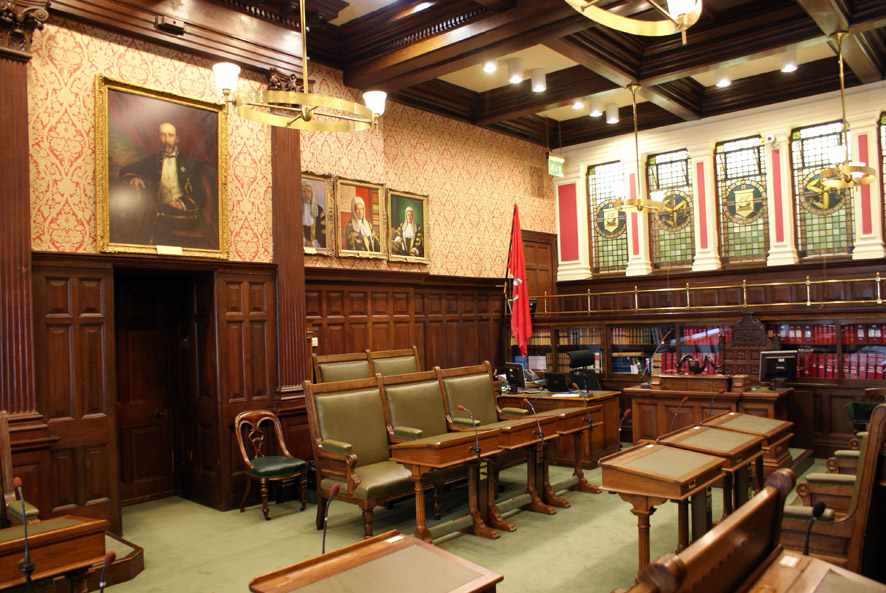 People seeking abortions will have 'safe zones' to stop them being harassed or intimidated.
It's after the House of Keys debated clauses in Ramsey MHK Dr Alex Allinson's Abortion Reform Bill yesterday.
The zones will be around hospitals, clinics and the homes of medical staff - and anti-abortion protestors will face prosecution if they target vulnerable women or staff in the zones.
The bill has now completed its clauses stage and will move on to its third reading.