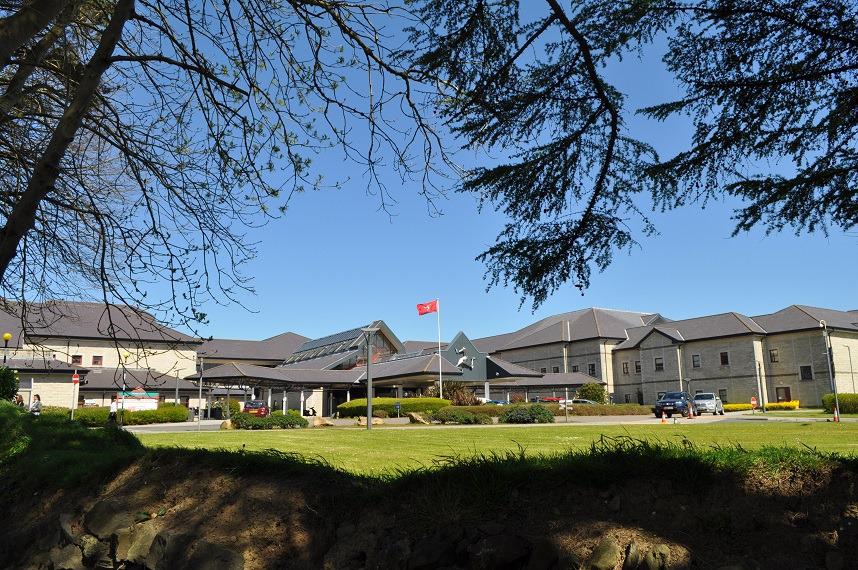 A&E is currently experiencing longer than usual waiting times due to a large number of people needing treatment.
Manx Care is asking people to consider whether they need to go straight to the Emergency Department or can get help elsewhere.
Anyone who does need urgent or emergency care will receive it.
Alternative services available includes the Minor Injuries Unit in Ramsey, your GP or Community Pharmacist.