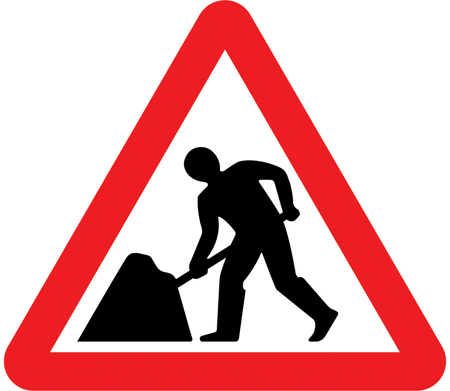 Motorists are being advised of speed restrictions on a busy Island highway from today.
24/7 20mph and 30mph restrictions will be in force on New Castletown Road in Santon between Oatlands Road and Murrays Motorcycle Museum from today until no later than 6pm on Friday, November 8.
The Department of Infrastructure says during this time traffic controls will be in place at this section during off-peak times (9.30am-4.30pm) between Monday and Friday.
It's whilst teams carry out resurfacing works in the area.